Interview with the carrot hot dog vendor
I had already done a blog article with pics on Sybil's first ever gig. She didn't start with a street food location to get her feet wet first. Instead, she went all in. Did her first anything – at a big event. Her vegan carrot dogs were a hit and she shares all about her start in the video above.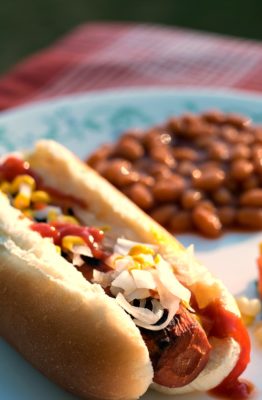 Just a few years ago – Sybil was homeless
Sybil is no quitter. She worked her butt off and recently got a hot dog cart. Listen to her story in her own words above. And then be sure to check out all the pics at https://learnhotdogs.com/carrot-hot-dog-is-a-hit-at-event/ .
The Carrot Dog Recipe