This hot dog vendor has huge problem!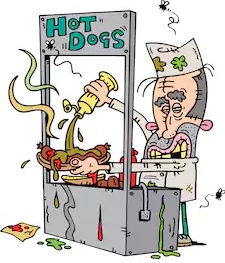 He's got problems! He emailed me twice by the time I'd seen the first one. I was about to send him to the consultation page to book a time with me when I remembered I'm stopping all that.
Instead I replied and asked if he minded I answer on a live Youtube show.
He agreed and we proceeded. He works a Port location that is kicking butt.
WHY I'M STOPPING ALL CONSULTS
In short… it's because of Ben's Ten. It's the ten I focus on for a year without the $650/per hour consulting fee. Of course I still help anyone and everyone I can via the blog, here and on Youtube.
Hot Dog Vendor Has Huge Problem
Nothing I can't solve though and OMG – did the great advice come out of the live viewers/listeners. This vendor got the royal treatment with tons of advice and options to resolve his huge issue.
Stay tuned to find out how all this works out as I'll be updating you as I get more info on his progress forward.
But first… are you on my newsletter?
Hot Dog Vendor Newsletter >>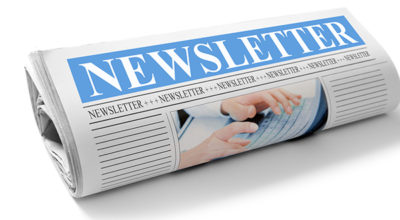 If not… you're missing out…
https://learnhotdogs.com/newsletter
It's 100% free and I've got something for ya – just for hoping on board.
I'm ready – you ready?
Let's do this.