Hot dog vendor income doubled!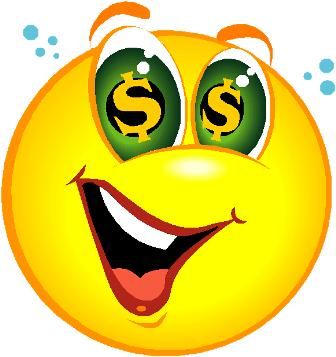 This is incredible. In this hot dog cart vendor interview, I get the opportunity to interview Ken and Desiree. 2 bottles of awesome vendors.
I know… I know… It's a long interview but…
They drop tip and idea and finally a huge bomb about how they doubled their incomes and created a side income and more.
I was blow away. More customers than they can stand.
Hot dog vendor income doubles – The story…
These 2 miracle makers are from Conneticut…cold, not an easy weather!
Ken's a single dad of 3 girls and it all started when one day he stopped at a hot dog vendor…
…the vendor was so pleasant, all fired up with his mission that Ken thought…"that's what i want to do in life!"
But for long time, he never got the support from his significant ones…until Desiree came along…
When he told Desiree about his dream she asked him…
"Where is it?" – she wanted to see the cart!
…"I don't have it" he said!
…And Desiree asked the painful question…"Why not?"
So she told Ken to create a vision board of his dream hot dog cart, with everything he wanted on it!
And…
…2 years later they have that dream cart and going for the second one…
WOW!
More Interviews? Check this one >>