Let me share with you what's like living the true hot dog vendor lifestyle!
Cory and Susan came home today and decided to share a video to inspire other vendors.
Cory of O'Doggy's shared what it's like to be a hot dog vendor.
THE START…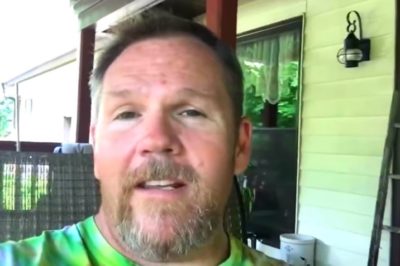 When hey got started all the naysayers tried to steal their dreams…
…but the truth is that a few years down the road, it's about 3pm in the afternoon and all his friends are still working while he and Susan are chillin on the porche, drinking some spare lemonade from the day.
Cory started with a homemade cart (you can too BUILD YOUR CART HERE, from home) and then expanded slowly over the last few years to multiple carts and a hot dog eatery that his son runs.


Hot Dog Vendor Lifestyle
Yup, it is hard work at times, but the lifestyle is worthy.
You can go crazy like Jason Brown and build an entire fleet of trucks, or you can just be Cory and Susan… work till 3pm and then just chill.
He and his wife love working the cart because they feel like it's more personal from the cart. It's the real thing, the true hot dog vendor lifestyle.
Talking about lifestyle… have you seen Mark Lollar working while having tons of fun at his cart?…
The dude is working (and singing) at the sound of James Brown!!…Check it out HERE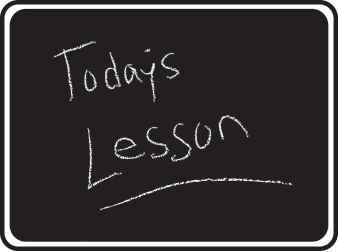 Pro Vendor's LESSON…
Do not let people take away your dreams, just get out there and do it!
Cory has been on 100's of my podcasts and shows and is a Street Food Pro® inside Vendors United where he helps others every single day.
Come on over and meet him. Join Street Food Pro HERE…
The hot dogs saved my life course book:
http://learnhotdogs.com/book